Posted by our friends at PCNA on 6/5/2019 to
Trends
Warm weather has arrived and what could be more "summer" than enjoying a meal or snacks outside with friends and family. We know the real perfect picnic begins with the company, but right gear can add comfort and convenience to enhance the whole experience.
So as we share our top picnic product picks, keep in mind that these make great gifts and giveaways for all kinds of summer events, including:
5Ks/Run-Walks
Company Picnics
Food, Music and Arts Festivals
Golf Outings
So without further ado, here are the ingredients for both a great picnic, and a summer promotion that knocks it out of the park:
The basket is a classic but a heavy-duty cooler is way more practical - especially when your bringing food and beverages that need to be kept cool. Add some backpack straps for comfort and convenience and you're all set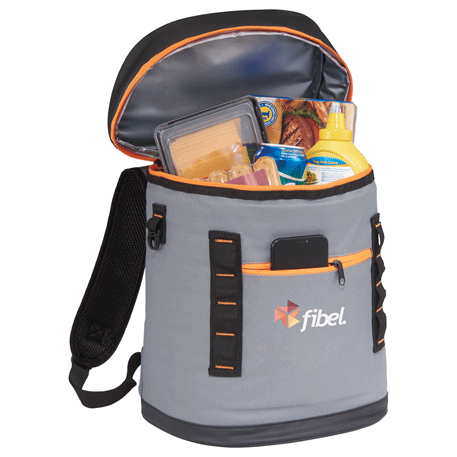 Get comfortable. If you're picnicking, you'll want a nice place to sit so make sure you have a seat that folds and is easy to carry. There are even super compact chairs that collapse into a small carrying bag/case.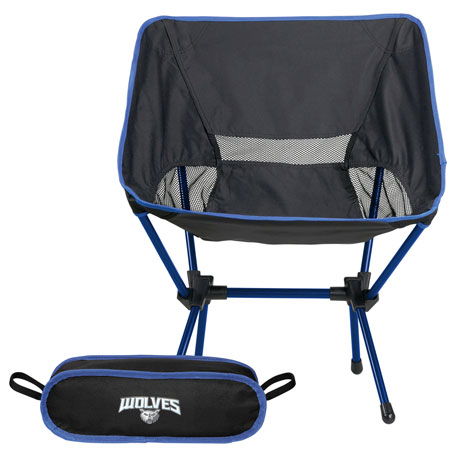 Incrediblanket is a patented, oversized, weather resistant blanket that uses a proprietary system of removable ground stakes to anchor the blanket in place. Considered the ultimate outdoor blanket. It works across environments including beach, picnic and outdoor.